News
Tour by Sicily is now online!
17 October 2022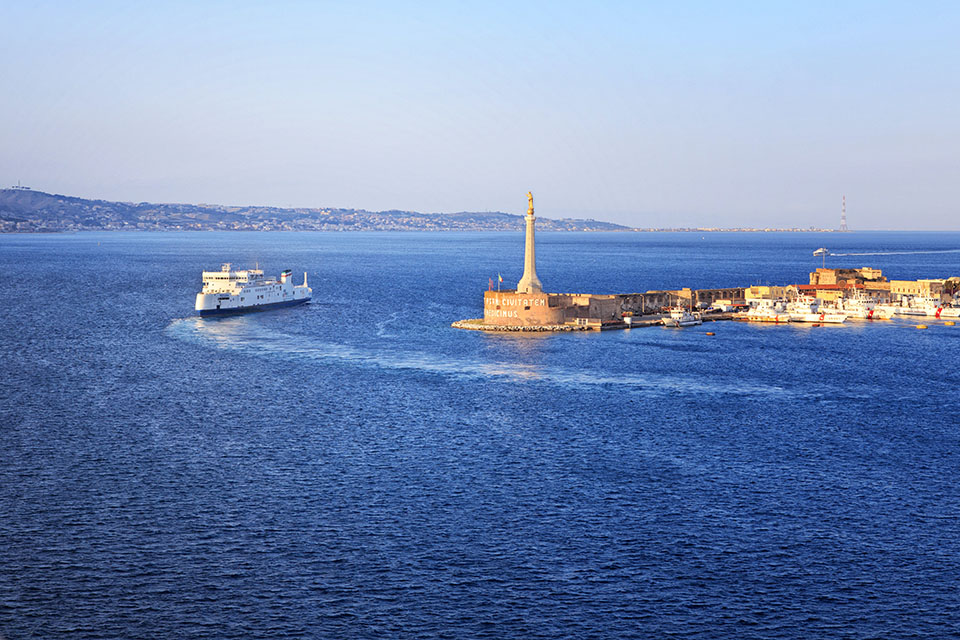 Tour By Sicily is a business operating in Sicily capable of satisfying any type of tourist experience. We are a well-established organisation able to offer customers tailor-made services, thanks to a dedicated staff with more than 40 years' experience in the sector.
Federica de Marco, Marketing & Social Media Manager, is the face of this new e-commerce experience offering customised activities in Sicily departing from Messina, Palermo, Catania, Syracuse, Trapani, Taormina and the Aeolian/Egadi Islands.
"After such difficult years for our industry, we are ready to offer customers a new type of experiential tourism, capable of creating unforgettable moments in the eyes of the consumer," she comments.
Having a wide range of activities, our aim is to offer diversified services of a high standard in the travel sector and in particular in organised tours.
The aim of our activity is to offer the best service to our customers thanks to the relationship we have built up over the years with local stakeholders such as transport companies, licensed guides, and venues for tastings and lunches. For this reason, Tour by Sicily offers each of our clients a tailor-made service package.
Reliability of service, flexibility of timing and cost efficiency, solutions to reach any destination and a network of local suppliers are our ingredients to ensure and continue to guarantee the success of our tours.